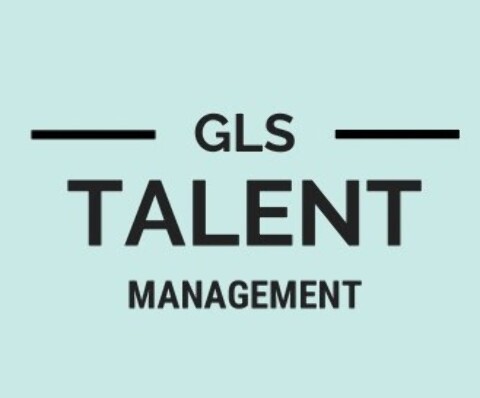 GLS Talent Management is a vibrant, fresh & friendly agency that represents talent of all ages from 4 years old upwards.
Our aim is to represent ambitious, committed, organised, confident, polite, professional and talented individuals who are well prepared to step into the world of television, film, theatre, cruises and commercials.
We want to fully support our clients with great communication and honesty. This includes regular agency Zooms, 121s and meet ups. We want to create a community feel and support each other.
Click here if you are interested in being represented by GLSTM. Parents or guardians will need to apply on behalf of performers under the age of 18.
GLS Talent Management is run by Gemma Surridge. Gemma has over 30 years experience in the industry having started dancing at the age of 3 and her professional career at age 10. Gemma attended Doreen Bird College of Performing Arts for 3 years gaining a National Diploma in Dance and Theatre Performance.
Gemma has travelled the world working professionally for various companies including Jean Ann Ryan Productions and BBC Films Worldwide. Gemma transitioned into teaching fitness, Ballet, Jazz and Tap for adults. Gemma was also an ETM Tutor and assessor and also a Body Combat assessor for Les Mills. Along side this Gemma ran her own fitness studio The Art of Sweat. In addition Gemma is credited as Executive Producer on 'Protein' (Short Film).
Gemma has managed her son's acting career, alongside his agent, for the past 7 years. Her daughter is currently training at Bird College. Gemma has been a professional chaperone and has worked on various sets including Heartstopper, Call The Midwife, Inside No 9 and The Great. Gemma therefore has a wealth of relevant knowledge regarding the challenges involved when striving to become a professional performer.
Gemma has a genuine passion for the performing arts and wants to help her clients succeed in their careers.
GLSTM: Grow. Learn. Succeed. Together Matters.